Hale Theatre COVID-19 Information Page


We are excited to reopen!
Benchmarks set by the Governor and Arizona Department of Health and Safety have been met for Indoor Theaters to reopen in Maricopa County! We'll be following the required safety protocols (and more) to ensure a safe theater experience for all. The following plan details what we're doing to keep our audiences, actors, and employees safe.
 
Page Navigation

General Safety Overview

.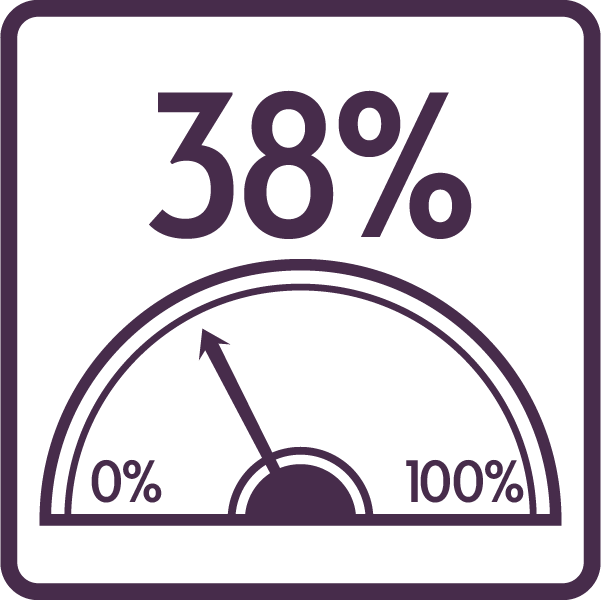 Limited Audience Capacity
Seating Capacity will be limited to under 38%. Every other row will be empty, with two seats left empty between each party attending a performance.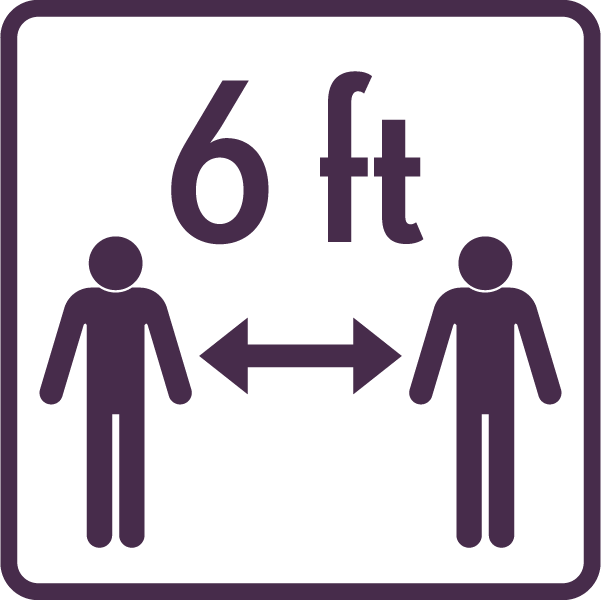 Physical Distancing
Separate line queues will be marked for seating, will call, concessions and bathrooms. Every other row will be empty, with two seats left empty between each party attending a performance.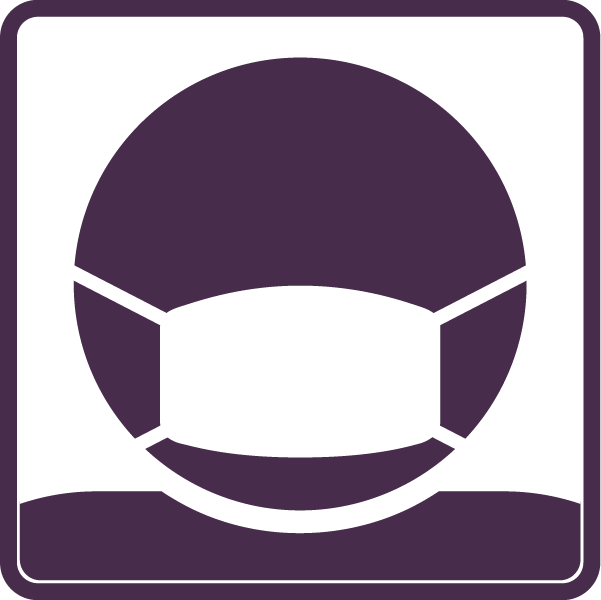 Face Coverings
ADHS requires that face coverings must be worn at all times while in the theater.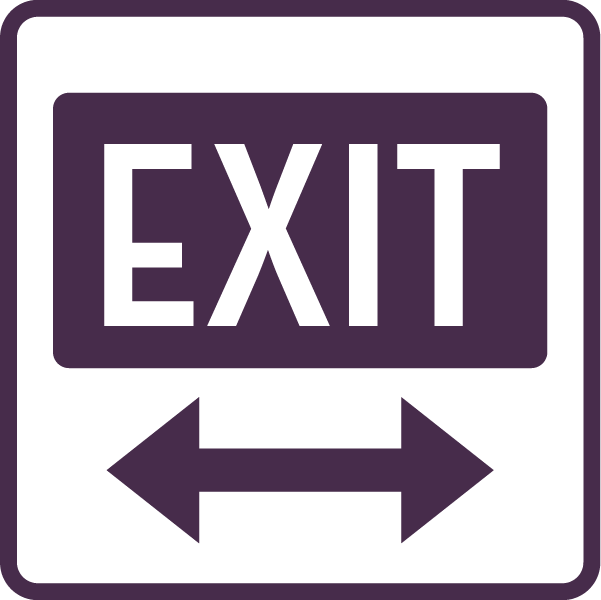 Organized Exit Plan
Audiences will be dismissed after the show in an organized fashion to avoid crowding. Additional exits from the theater will be open.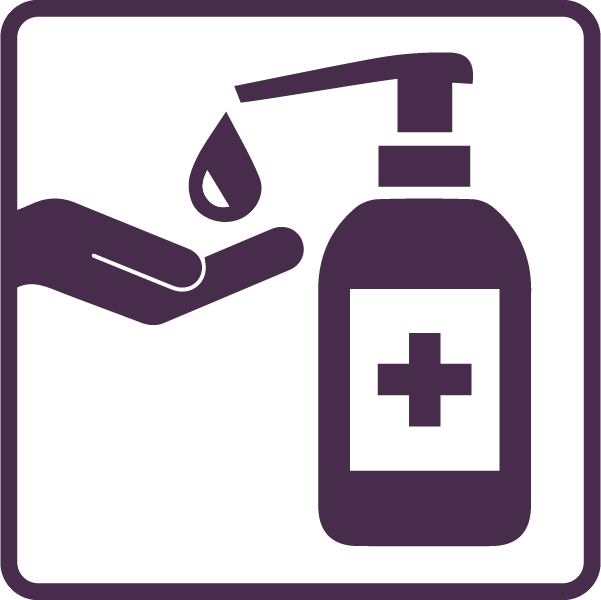 Hand Sanitizing Stations
Hand sanitation stations will be available at the entrance in the lobby and the main entry points in the theater on the main level and upstairs.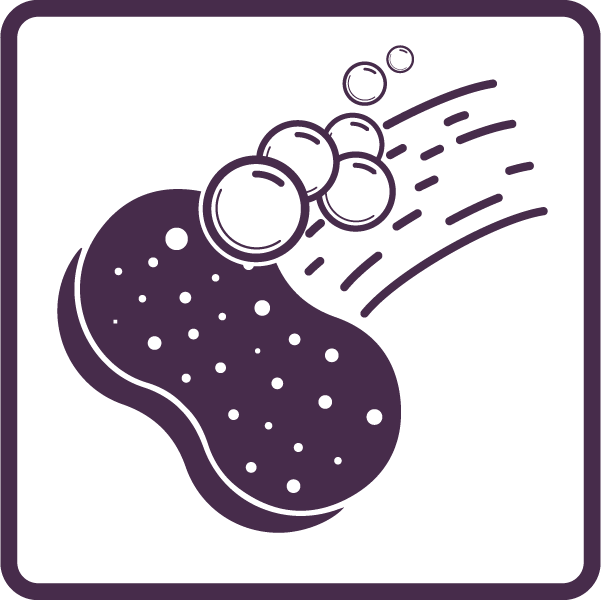 Enhanced Sanitation
All touch surfaces will be sanitized prior and during each performance. Includes: seating armrests, railings, lobby and bathroom surfaces.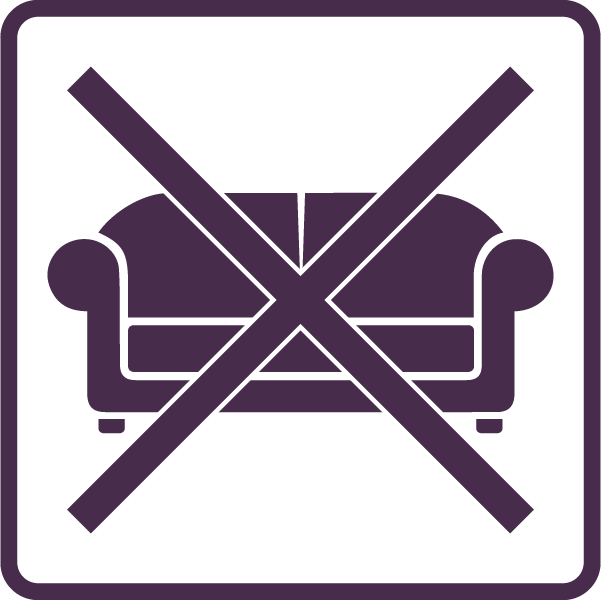 Lobby Furniture Removed
Lobby furniture removed to prevent congregating. Our lobby will open when seating begins so patrons go directly to their seats.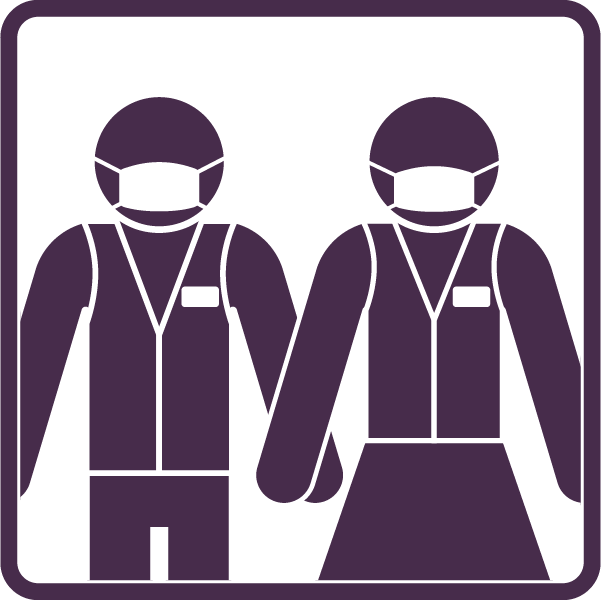 Employee Safety Measures
Employee temperatures will be taken prior to each shift and those with flu-like symptoms will stay home.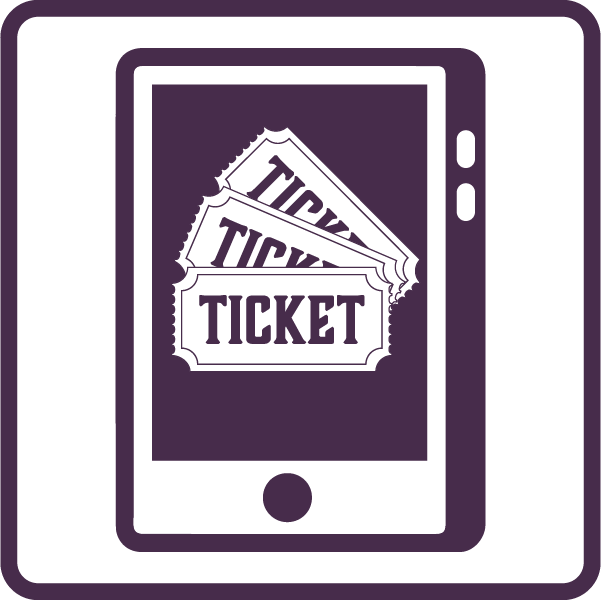 Digital Tickets
Patrons will be encouraged to have tickets emailed rather than picked up at Will Call when possible. Tickets ordered online will be email only.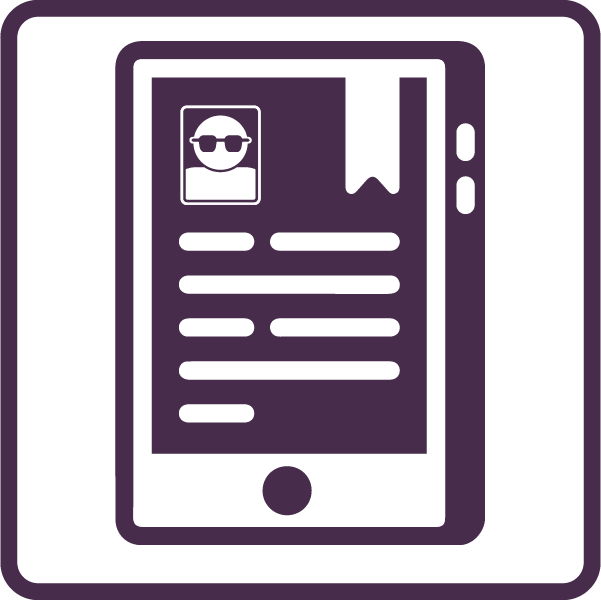 Digital Programs
Electronic show programs will be available for viewing on personal cellular devices. Accessible through a QR code, our website, and reminder emails.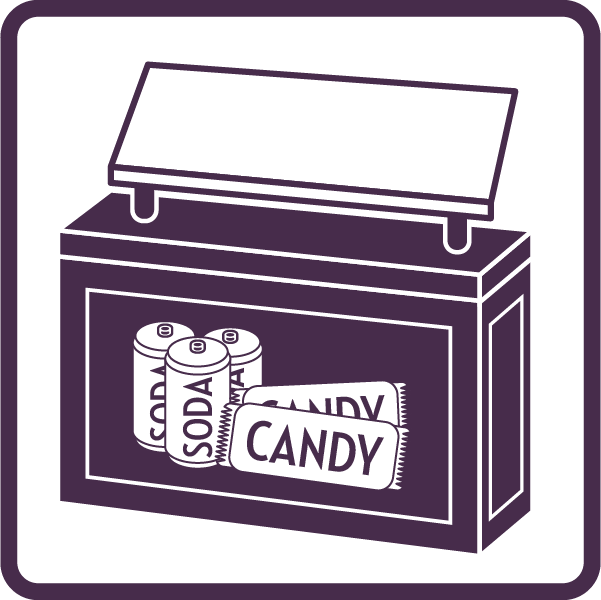 Sneeze Guards Installed
Sneeze guards will be installed at the box office and at the concessions counter to better prevent transmission of airborne pathogens.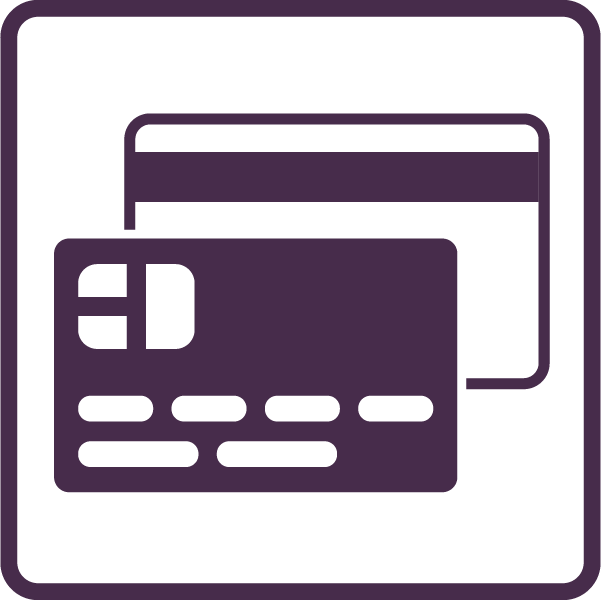 Cashless Payment Encouraged
Cashless payments will be encouraged for purchases made at the box office and concession counter. Card payments can be swiped by the patron.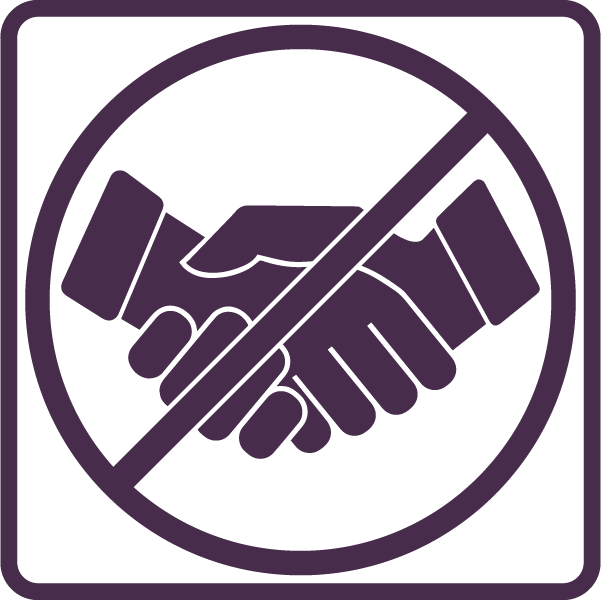 Meet and Greet
Meet and greets between actors and patrons will be suspended until restrictions are lifted for the health and safety of both the patrons and actors.
Double Casting
All productions will have two complete casts. As much as possible each cast will be separated from the other to reduce potential spread if illness occurs.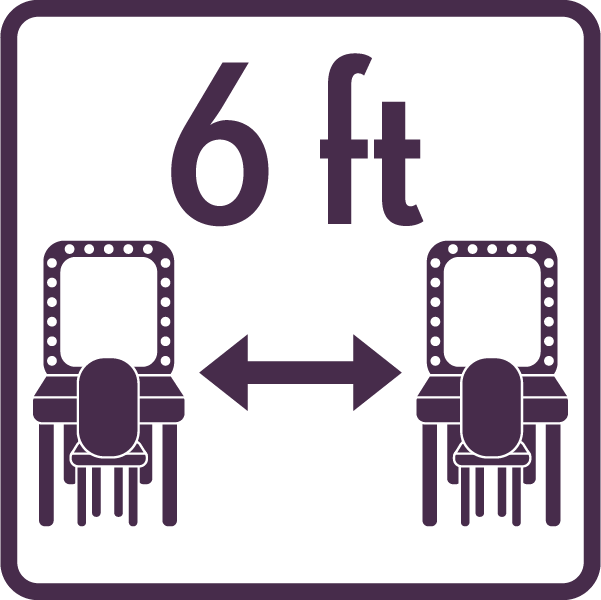 Actor Dressing Stations
With smaller cast sizes, physical distancing will be in effect in dressing rooms, in the actor break areas backstage, and around the theater.


FAQ's about Cancelled Performances (March 16 - August 15, 2020)

What happened to my tickets that were cancelled because of COVID?
Tickets that were cancelled due to COVID were credited to a non-expiring gift card, allowing you to rebook when it's convenient for you to do so.
 
Will you honor my season ticket price?
Yes. If you held season tickets with us during our 2019-2020 season, you can add shows* through Freaky Friday into your season ticket package for the same seaon ticket rate. You can also wait to use the dollar amount of your credit towards 2021-2022 season tickets when they become available. Season tickets must be scheduled through the box office. *Some date exclusions apply.
 
How do I use my credit?
For ease of use, we have added the gift card credit as a payment method in your account. If you have online access set up, select the gift card to pay for your purchase. Additionally, we can access the gift card through the box office and send the redemption information to you as needed.
 
What if I don't want to use my credit this year?
No problem! Our gift cards never expire. If you do not want to use your credit this year or next year, you can still use the dollar amount on the gift card towards purchases at any point in the future. 
 
Can I get a refund?
Unfortunately we are not able to offer refunds. We understand that this is a difficult time for everyone. Our theater relies completely on ticket sales, and with no shows for the past 6 months we've also had no income. The credit you have received will not expire.
 
Who can I talk to if I have other questions?
We're happy to help! Our box office is open Monday through Friday, from noon until 5pm. Please give us a call at 480-497-1181, or email us at boxoffice@haletheatrearizona.com.


Actor Safety Plan

Prior to the start of rehearsals:
Actors requested to socially distance prior to the beginning of rehearsals

Actors requested to follow CDC guidelines during the two weeks prior to the beginning of rehearsals: https://www.cdc.gov/coronavirus/2019-ncov/prevent-getting-sick/prevention.html 

Actors recommended to obtain a flu shot

During rehearsal process:
Temperature check at the beginning of each rehearsal 

Actors with a temp of more than 100.4F will be quarantined 

Enhanced cleaning practices of rehearsal area

Props disinfected before each rehearsal

Facemasks must be worn during the rehearsal process and will not be removed until run-throughs begin or until the director and cast reach a unanimous decision to no longer wear them. Please bring your own mask.

Directors and choreographers are encouraged to reduce the amount of touching and increase as much distance as possible

Continued social distancing requested of all actors

During performances: 
Temperature check at stage door

Actors with a temp of more than 100.4F will be quarantined

Actors wipe down dressing room area after each use (chair and counter) using provided supplies 

Enhanced cleaning practices

Disinfecting cleaner and hand sanitizer are located throughout dressing rooms, green room, and backstage/side stage areas 

Backstage areas will be strictly restricted to essential personnel only

Continued social distancing requested of all actors 

Facemask use by actors offstage: 

Wearing face masks while in the dressing rooms and green room is strongly encouraged. 

All props are disinfected before each performance 

Cleaning supplies provided to additionally sanitize props as desired during performance